Canfinhome post Q4 FY19 results
The Board of Directors of Can Fin Homes Ltd has approved the annual audited accounts for the year ended March 31, 2019 at their meeting held in Bangalore on 30/04/2019.
The declaration of results was preceded by a meeting of the Audit Committee of the Board.
Can Fin Homes Ltd has followed Ind AS Rules 2015 as prescribed u/s 133 of the Companies Act, 2013 w.e.f. 01.04.2018 and the financial statements are prepared accordingly. The annual and quarterly financials have been realigned/ restated as per IND AS which had an impact on the PAT, equity and connected numbers.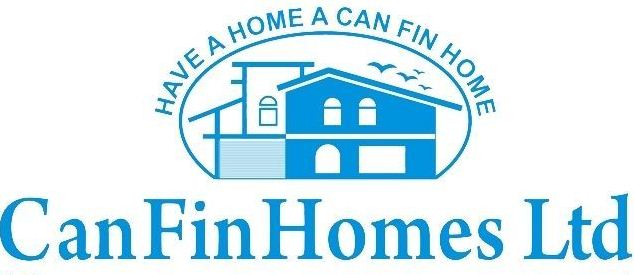 Year on Year financials performance is as follows:
| | | | | |
| --- | --- | --- | --- | --- |
| Sl NO | Particulars | 2018-19 | 2017-18 | YOY Growth ( % ) |
| 1 | Profit Before Tax ( PBT ) | 469.51 | 431.08 | 9% |
| 2 | Profit After Tax ( PAT ) | 296.74 | 286.19 | 4% |
| 3 | Loan Outstanding | 18382 | 15743 | 16.76% |
| 4 | Net Interest Margin (NIM) | 3.14% | 3.53% | _ |
| 5 | Cost to income Ratio | 16.30% | 16.23% | _ |
| 6 | Gross NPA Ratio | 0.62% | 0.43% | _ |
| 7 | Net NPA Ratio | 0.43% | 0.20% | _ |
| 8 | ROE | 18.16 | 21.3 | _ |
| 9 | ROA | 1.76% | 1.98% | _ |
The Company has regained its growth momentum during Q4 of the financial year with 20% growth In sanctions, 12% growth in Disbursements and 19% g owth H incremental loan outstanding. The quarter had a significant improvement in asset quality with gross NPA and Net NPA of 0.62% and 0.43% respectively as compared to 0.71% and 0.51% at the previous quarter end. Read More