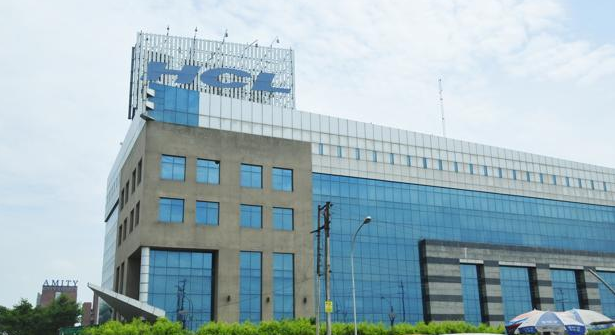 HCL Technology announced Quarter result. Last year compare Hcl Technoly Net Profit up this year 32%. Quarter Net profit up 2.1%. HCL Technoly last quarter net profit Rs 1834 Cr and Quarter net profit for this year Rs Rs 1873 Cr.
Expected result not coming in HCl technology so this company share down in 12 o clock nearly 8% Down, market price 1524 ( – 8% ).
Dollar revenue raise this quarter 1.85%. Year on Year basis up 13%.Last year dollar revenue USD 1406 million and dollar revenue for this year compare last year increased and now dollar revenue USD 1433 million.
Dollar revenue compare peer company down this year. Compare Infosys down 3.2% and TCS down 6.4%.
Hcl Tech company earning before tax and interest raised 2.5% for this September ended quarter Rs 2088 Cr compare last quarter Rs 2038 Cr.