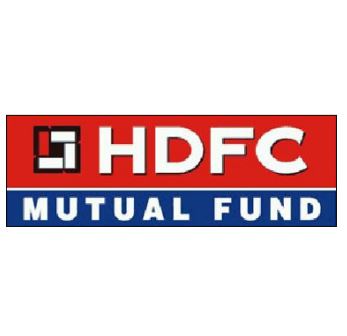 HDFC Asset management Company Limited announced initial public offer. HDFC Asset Management Company limited NSE symbol called HDFCAMC , It will open 25 July 2018 and close on 27 July 2018. Investors apply HDFCAMC IPO through ASBA application. Price band fixed at Rs 1095 to 1100 per share and Face Value Rs 5.
HDFCAMC is the second largest asset management company in the country, HDFCAMC is a joint venture between mortgage lender Housing Development Finance Corporation limited ( HDFC ) and Standard Life Investments Ltd. HDFCAMC current total assets under management (AUM) of the industry stands at Rs 23 trillion.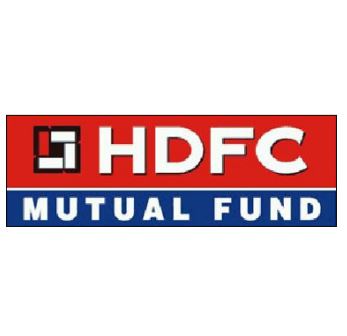 Importants
HDFCAMC stock face value Rs 5.
Retail investors maximum apply Rs 2,00,000
Lot size 13 shares
HDFC Asset Management Company Limited
*All investors shall mandatorilly use only application supported by blocked amount (ASBA) facility for making payments.
Symbol
HDFCAMC
Issue period
25/07/2018 To 27/07/2018
Post issue modification period
28/07/2018 and 30/07/2018 ( 10 AM to 1 PM )
Issue Size
Initial public offer of 25,457,555 Equity shares
Issue Type
100% Book Building
Price Range
Rs 1095 to Rs 1100
Face Value
Rs 5
Tick Size
Rs 1
Bid Lot
13 Equity shares and in multiple thereof
Minimum Order Quantity
13 Equity Shares
Maximum subscription amount for Retail Investor
Rs 2,00,000
Name of the Registrar
Karvy Computer Share Private Limited